Skip to products grid selection
Accessibility statement
Hydrosmart

FABRIC THAT CARES FOR YOUR SKIN
Template not created: .html
OUR 100% ORGANIC & ECO-CERTIFIED SKINCARE IS ENCAPSULATED IN EACH GARMENT & RELEASED WHEN WORN, SOOTHING THE SKIN IN EVEN THE HARSHEST CONDITIONS.
ROXY HYDROSMART IS SEAMLESSLY INTEGRATED INTO A WIDE RANGE OF PRODUCTS: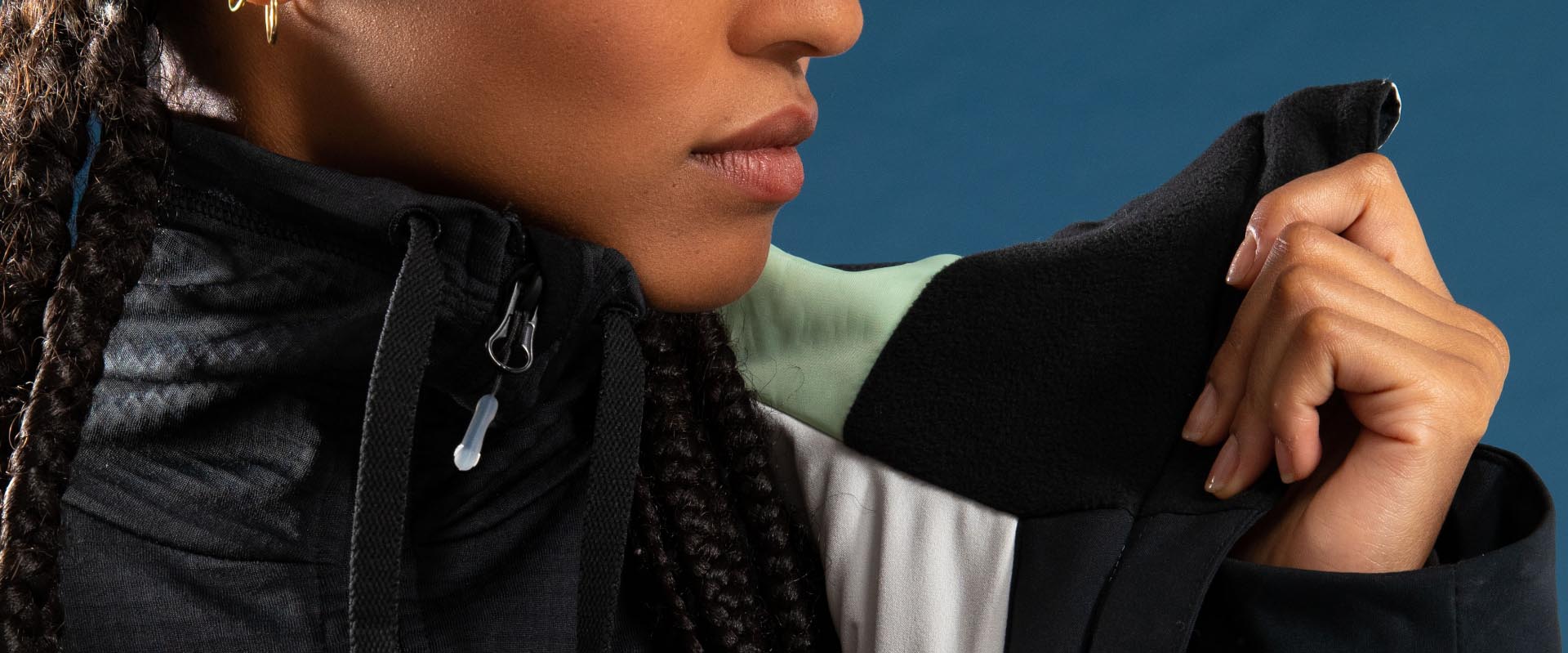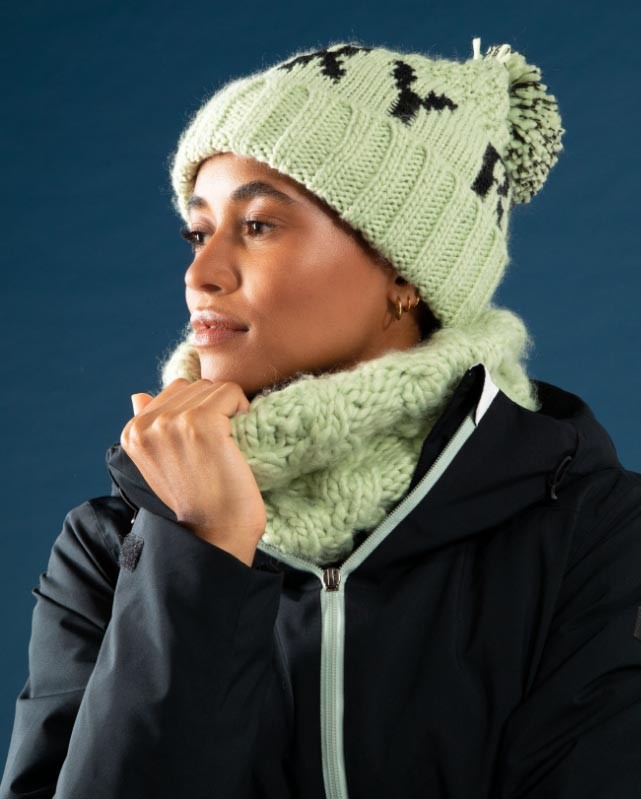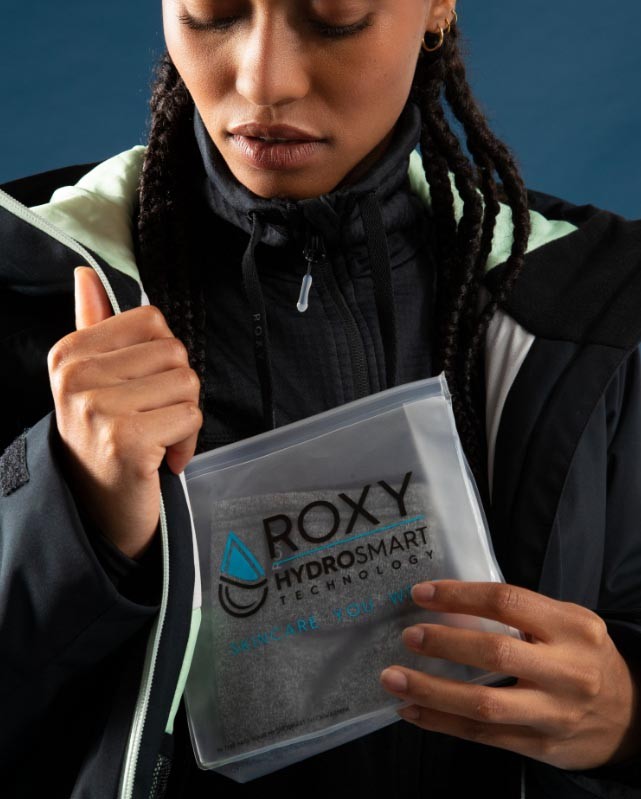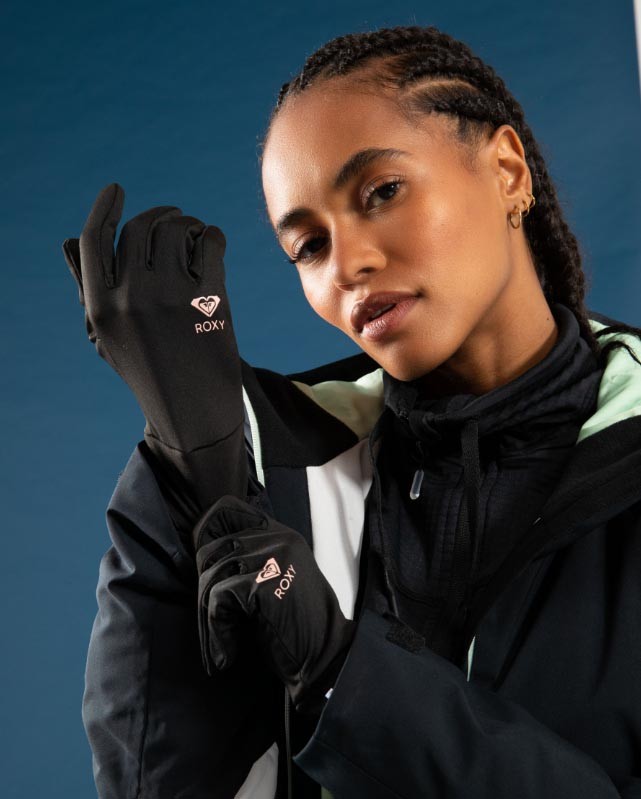 "Wind and cold chaps my lips and cheeks so much! Because of this fabric my skin feels amazing. I can't even believe they can build this feature into fabric."
BILLY PELCHAT
"Being an athlete constantly exposed to all different elements; wind, snow, sun, rain Hydrosmart is a saving grace. I wear the neck warmer and it is so soft on your skin. I never have to worry about dry skin, breakouts, or the gross wet itchy feeling that other neck warmers typically give you after a long day on the hill. "
MEGAN OLDHAM
"I find Hydrosmart technologies key for any winter outwear product because it's so comfortable. My skin has never been irritated from the elements because this technology prevents it. I love how Roxy incorporated this into their outerwear products, I feel like it's an essential feature."
BAILY MCDONALD