Skip to products grid selection
Accessibility statement
You embody all the attributes of one who follows her heart. Whether it's wind, waves, snow, streets or stereotypes, you rock your own vibes without trepidation. You're making waves and moving mountains.
You inspire others with your energy, your sport, your style. And we want to reward you for it.
Sign up below for your VIP access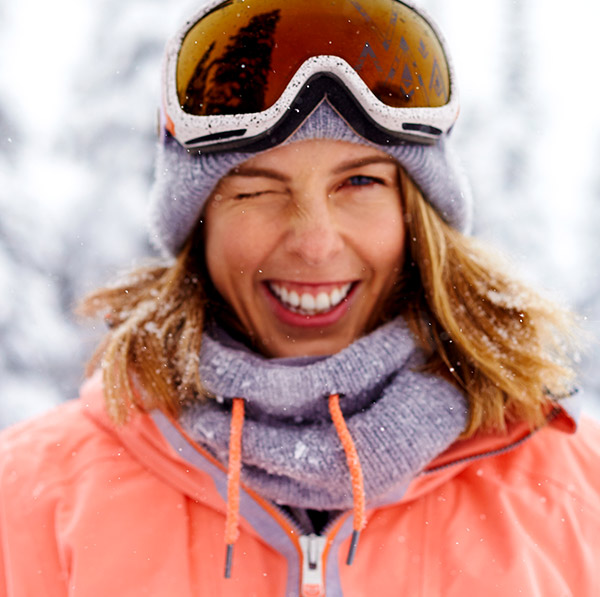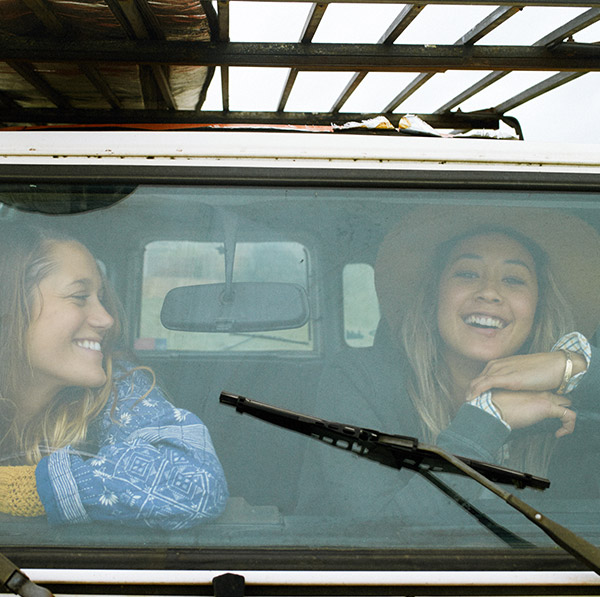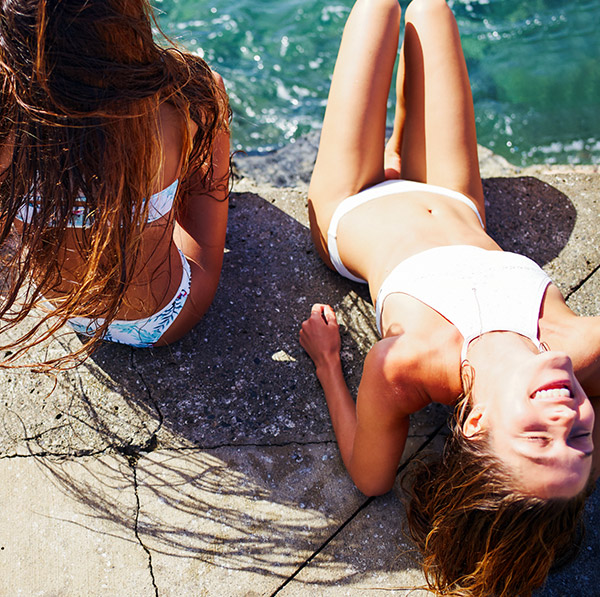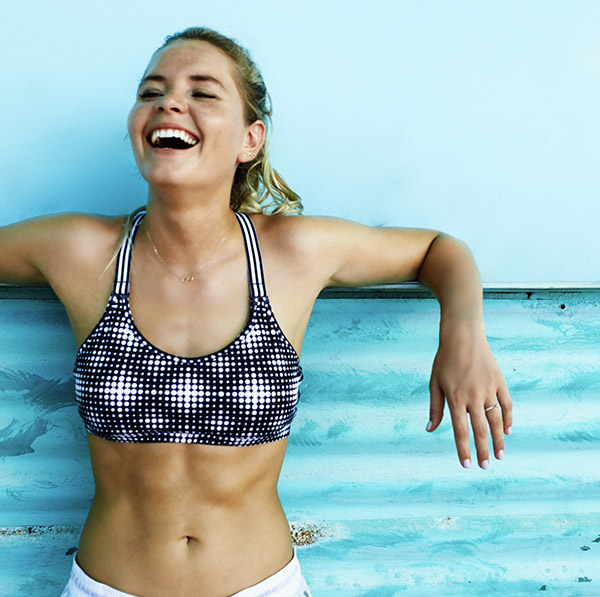 1.
SIGN UP!
Register below to officially become a ROXY Girl and all the benefits that come with it!
2.
GO SHOP!
As a ROXY Girl, you'll receive 50% off all ROXY products*, 4x per year, to stock up and sport your ROXY style!
3.
SHARE THE LOVE
Inspire others to Make Waves & Move Mountains with exclusive offers for your friends
4.
SPORT YOUR STYLE
Put on your new ROXY look and share with all of your friends. And don't forget to tag us @roxy #ROXYgirls